Professional Staff/Contact Information
Galax Parks and Recreation Department is a member of the Southwestern District of the Virginia Recreation and Park Society. The Department has 11 full-time employees along with a staff that includes afterschool program leaders, summer playground leaders, recreation aides, lifeguards, summer youth employees, and many community volunteers who make our programs successful.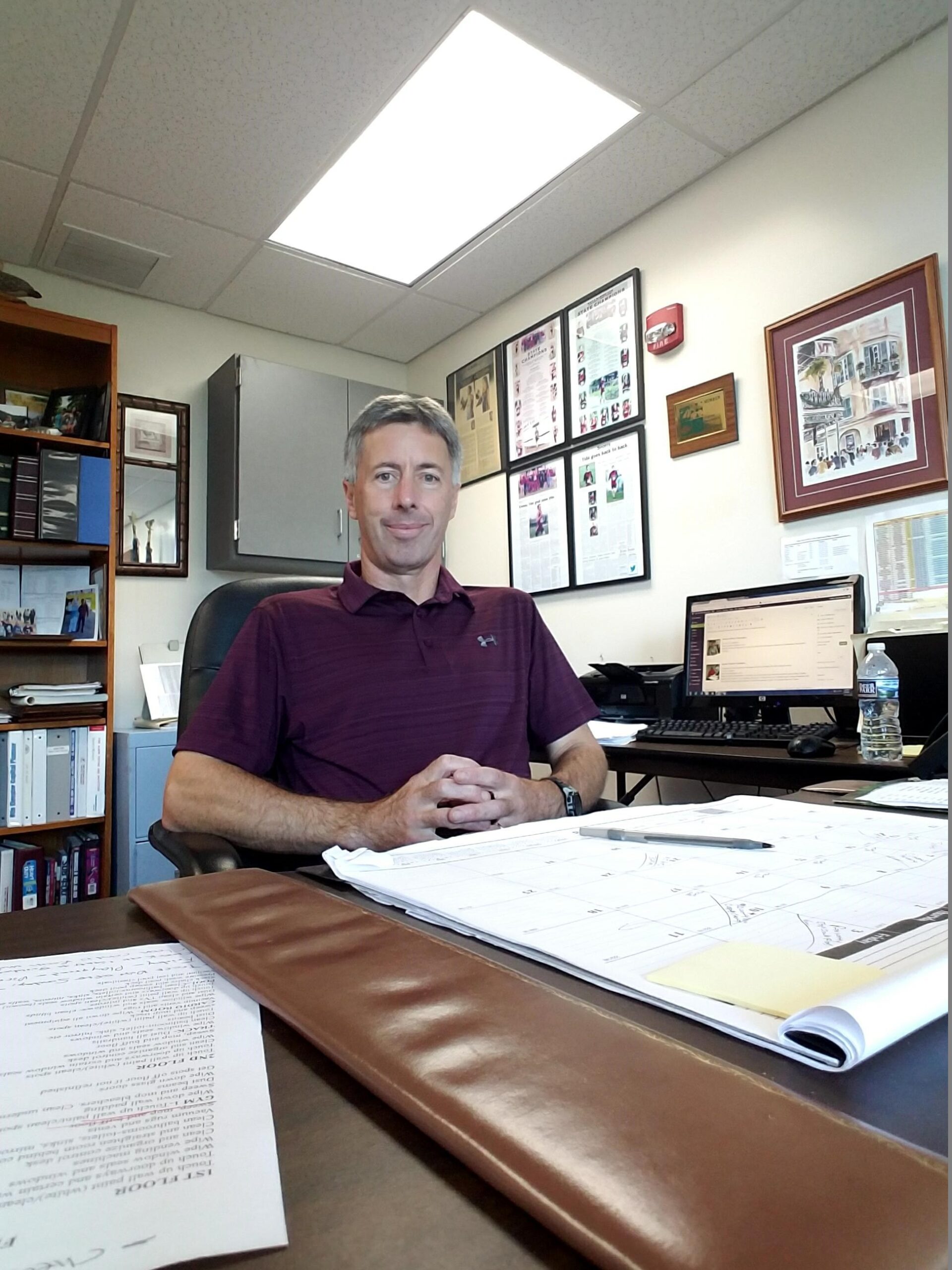 Director of Parks & Recreation
Mr. Tony R. Quesenberry
Email: tquesenberry@galaxva.com
M.S.1996 & B.S.1988 Degrees in Recreation Administration from Radford University, NC State University School of Sports Management 1990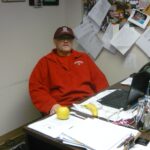 Assistant Director/Aquatics Program Coordinator
Coordinates all Aquatic programs, swim classes, swim team activities, CPR, Water instructor classes
Mr. Trace Lumpkin
Email: tlumpkin@galaxva.com
B.S. 1991 in Recreation and Leisure Services from Ferrum College. Certified Aquatic Facility Operator; USA Swimming, ASCA Level 2 Certified Swim Coach; Certified Aquatic Fitness Professional with AEA; Arthritis Program Aquatic Instructor; Water Safety Instructor Trainer; and Lifeguard Instructor Trainer.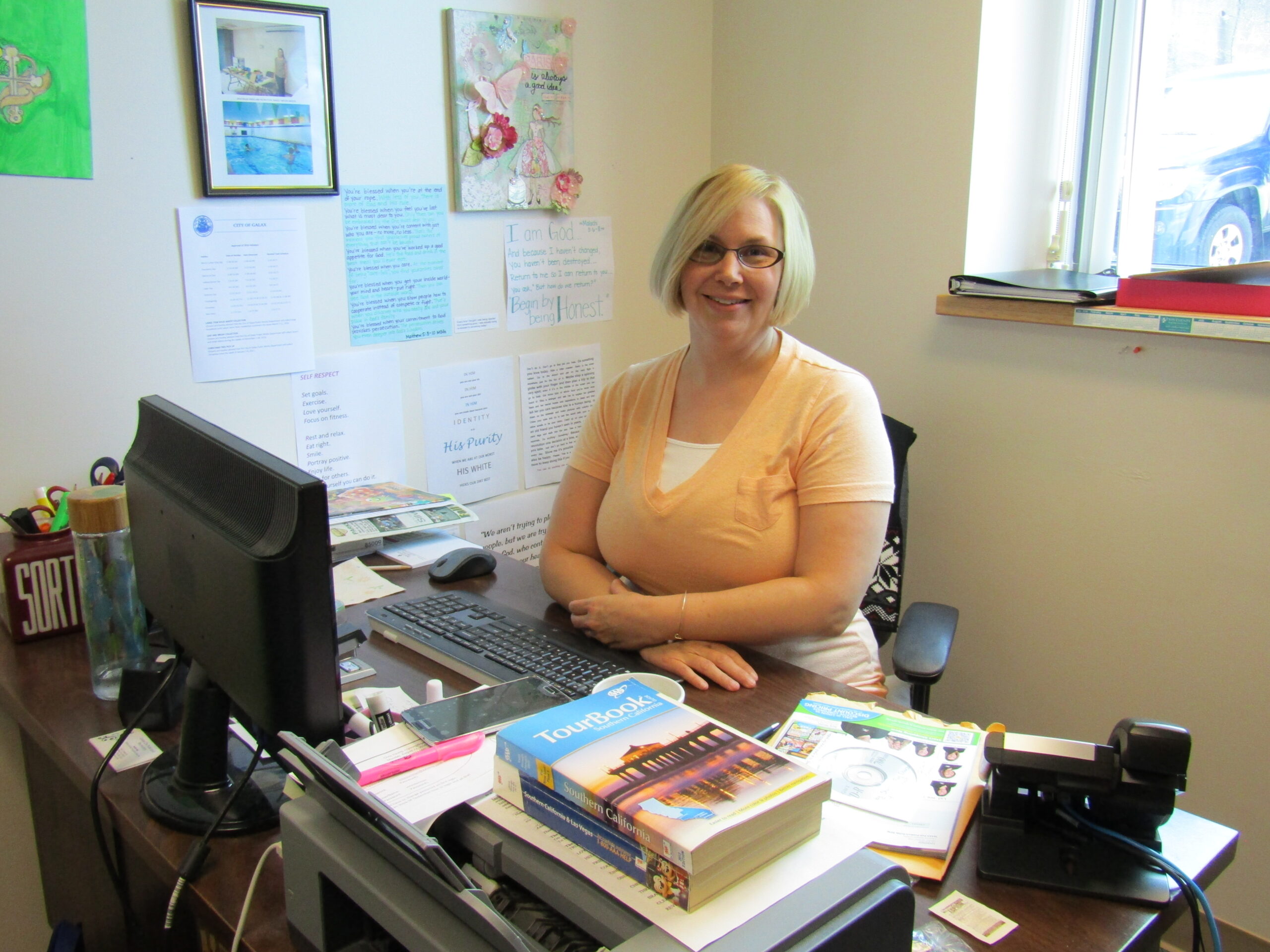 Senior/Fitness Activities Coordinator
Coordinates all Senior programs, Senior exercise classes, Special Needs programs, Fitness classes, and Special events
Mrs. Mary Ellen Testerman
Email:  mtesterman@galaxva.com
Certified instructor in Silver Sneakers, Core Yoga, Pilates Instructor.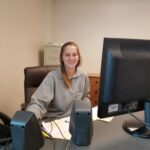 Sports & Athletic Coordinator
Coordinates all Sports and Athletics, Special Events
Ms. Morgan Neff
Email: mneff@galaxva.com
B.S. 2018 Degree in Exercise Science from Appalachian State University
 Facilities Coordinator
Mr. James Lawson
Email: jlawson@galaxva.com
Certified Pool Operator '92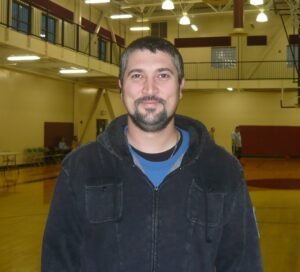 Park & Facilities Maintenance
Mr. Robbie Hawkins
Park & Facilities                                                                                                                                                                                                                                                   Maintenance                                                                                                                                                                                                                                                                                    Tristan Brown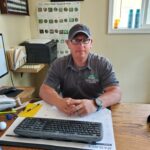 Galax Municipal Golf Course Superintendent & Cemetery Manager
Mr. Justin Ward
Email: jward@galaxva.com
Phone: 276-236-2641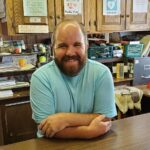 Galax Municipal Golf Course Clubhouse Supervisor
Mr. Thomas Mauck
Phone: 276-236-2641
Galax Municipal Golf Course/Cemetery Grounds Maintenance
Mr. Adam Goodson
Galax Municipal Golf Course/Cemetery Grounds Maintenance
Mr. Dayne Staples
Galax Parks & Recreation Department Advisory Commission
Members Include: Mr. Donald Houk, Jennifer Morris,  Mr. Mike Woodel,  Mr. Oscar Hall, Mrs. Sharon Ritchie, Mrs. Janet Phipps, Mr. Billy Whitaker, Brandon Boyles, Sylvia Richardson, Mr. Tony R. Quesenberry, Director
The role of the Galax Parks & Recreation Advisory Commission is to represent the citizens of the City of Galax and provide the citizens with a unified voice in planning parks and recreation programs, activities and services.
The Galax Recreation Advisory Commission meets the 3rd Thursday of  April & October at 5:30 pm in the Galax Recreation Center's fourth floor conference room located at 601 South Main Street Galax, Va.  Public feedback and ideas from the community are always welcome!
Former Parks and Recreation Directors include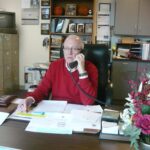 Mr. David Nelson worked for 38 years and retired from the City of Galax Parks and Recreation Department from 1979 through Dec. 2016.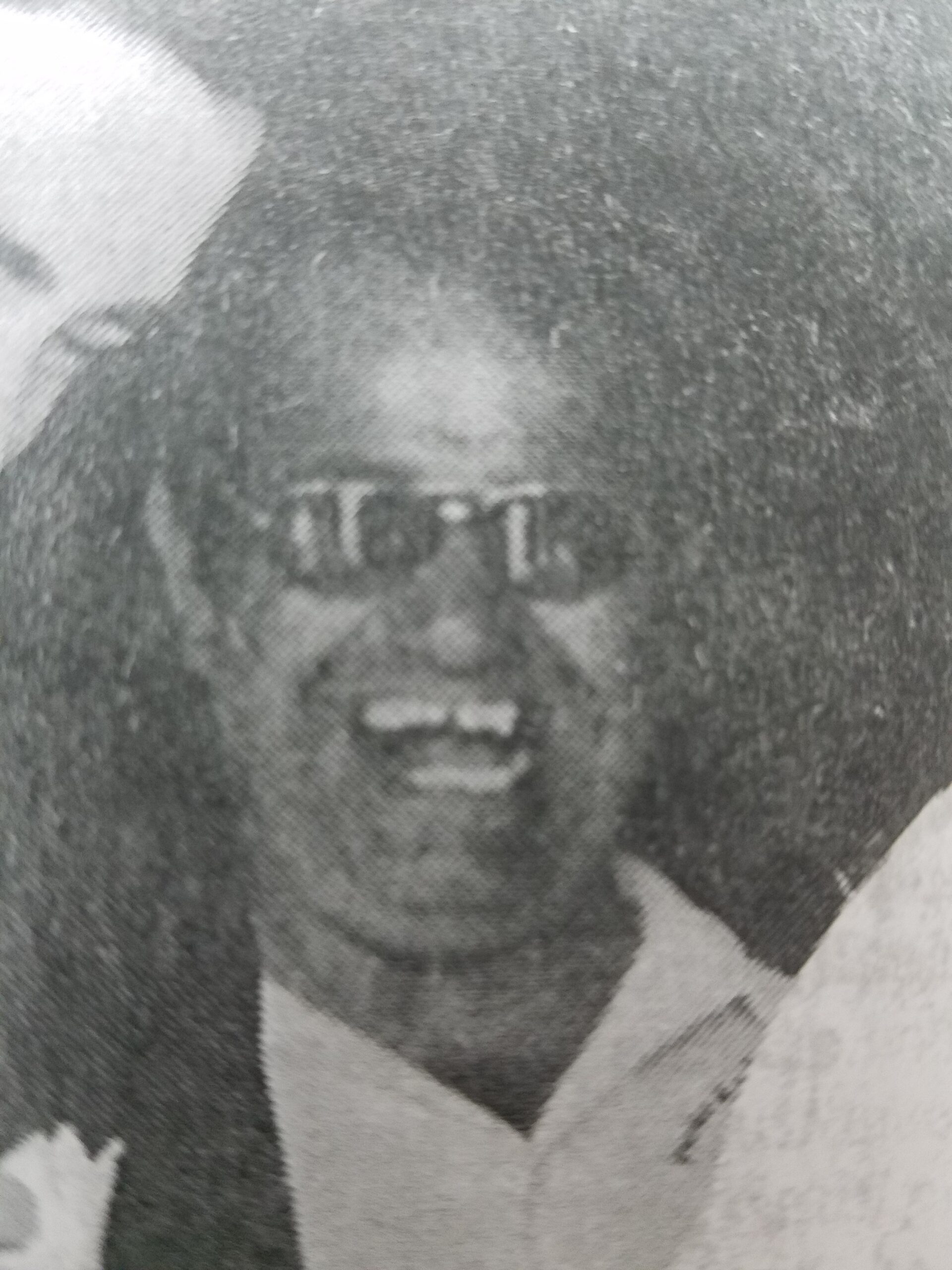 Mr. Bob Hughes worked for the City of Galax Parks and Recreation Department from fall 1981 through Sept. 1983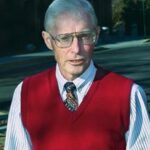 Mr. Richard Black worked for the City of Galax Parks and Recreation Department from fall 1974 through July 1981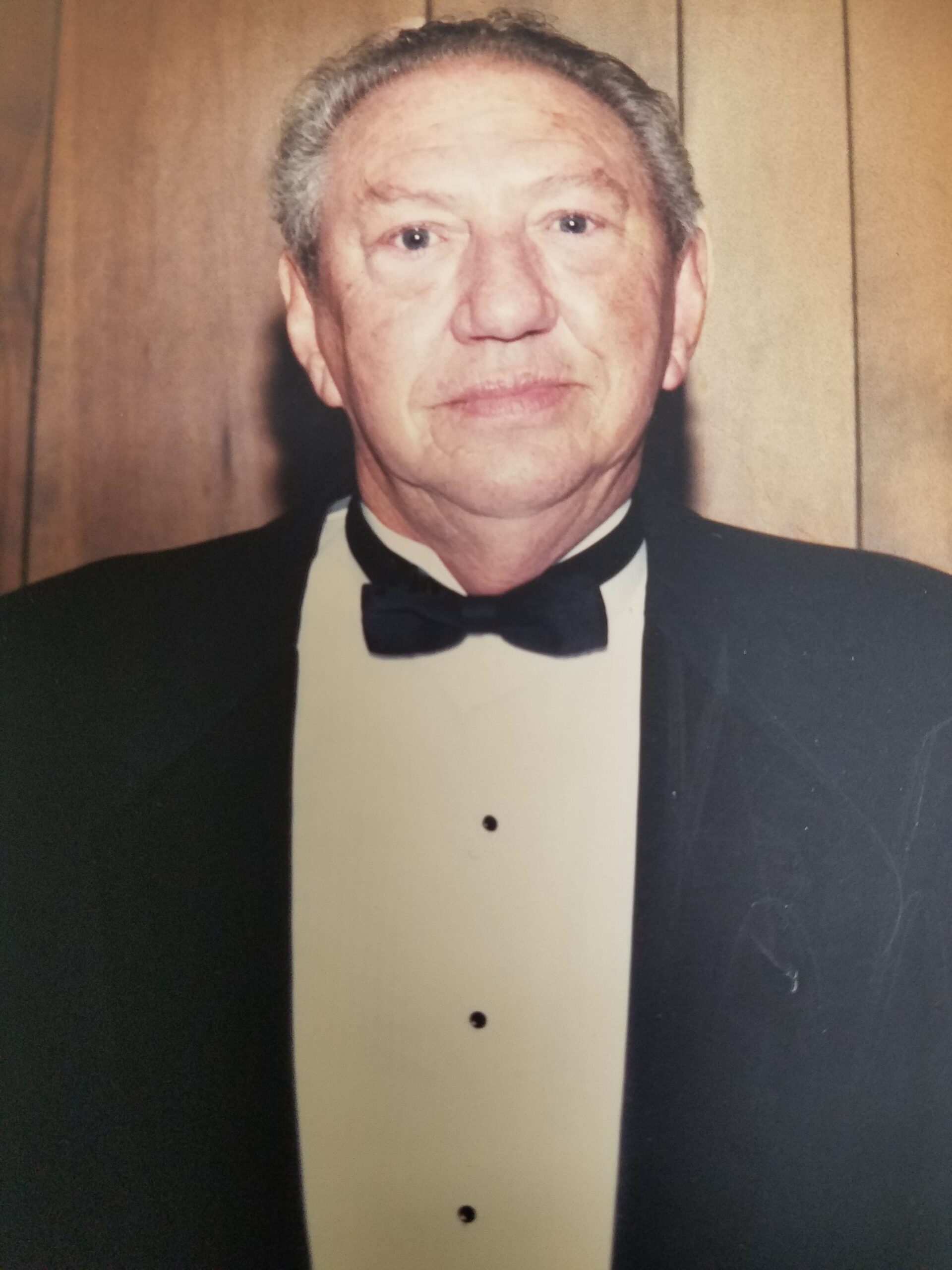 Boyd "Satch" Logan worked as a director for the old Galax YMCA and with the City of Galax Parks and Recreation Department until 1993