AFTER SCHOOL ACTIVITY PROGRAM (ASAP) 2022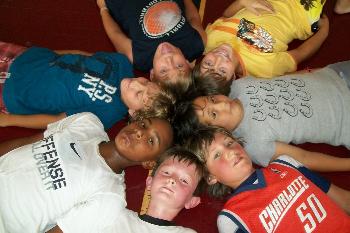 The Galax Parks and Recreation Department offers quality supervised programs for boys and girls in grades K – 5th who attend Galax City Schools.  This program is held Monday through Friday, except when Galax City Schools are closed for teacher workdays, holidays, inclement weather or other scheduled closings. Play games, go swimming and get a special rate on youth swimming lessons if you register your child in a class while they are in the after school program.  Daily snacks provided.
Galax Recreation Center
3:00 – 5:30 pm
Monday – Friday
$50.00 per week (special rates for more than one child in the same household)
*Notice – When Galax City Schools let out before noon because of inclement weather, etc., the After School Program will not operate.  When schools let out at noon or later, the After School Program will pick up your child.  For more information, call 236-3218.